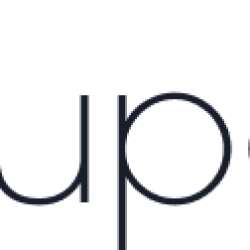 Drupar.com was founded in 2012 with view to provide high quality modern Drupal themes (both free and paid). Drupar.com is a Drupal design and development agency based in India. We've been a part of the Drupal community since 2007.
Our code is clean, easy to understand, and the theme options are not overwhelming. This allows for faster load times, setup and customization of your theme. We believe that less can be more.
Please visit our website www.drupar.com for more details.