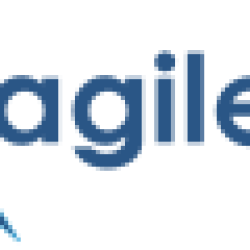 Lean, agile, responsive solutions for Federal Government agencies in the Washington DC Metropolitan Area specializing in Drupal operations, maintenance, enhancements, user centered design, accessibility, Section 508 compliance, and Drupal migration.
Clients include Federal Communications Commission (FCC.GOV), Smithsonian Institution (SI.EDU), Administrative Conference of the United States (ACUS.GOV), among others. Past clients include NASA, White House, GSA, US Forest Service, among others.
Holder of all Acquia Drupal certifications including Drupal 7 and Drupal 8 site builder, developer, front-end developer, back-end developer, grand master, cloud professional, among others.