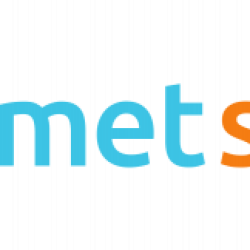 Promet Source is a web design, development, and training company that provides dynamic solutions, creates innovative open source solutions, and ignites new digital possibilities. Their expertise lies in Drupal web development, Drupal Support, and Drupal Site audit.

They support the Drupal community by contributing thousands of lines of community coding, attending presents at national and regional conferences, and sponsoring Drupal events. Promet Source also participates in community code sprints and works with Drupal Association and other companies on joint development initiatives to strengthen Drupal development, including Provus Component-Based Design System.

Promet Source, as one of the most active Acquia Drupal training Partners in the USA, offers engaging Drupal training and ensures that all distinct training needs are met. They also provide customized training for organizations.
News related to Promet Source